You never know what you might start….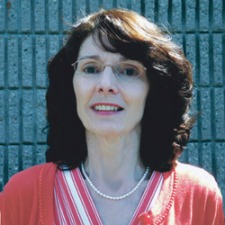 I've always believed one person can make a difference. Now I know one person can start a revolution.
I don't think Bob Cilman anticipated what a tsunami of change his after-lunch chorus would make in the way we view aging when he gathered those first few elders around a piano at the Walter Salvo Meal Site in 1982.
But here we are, 40 years later, and the Young@Heart chorus documentary is part of the curriculum in geriatrics at several univerisies.
Let's face it, Cilman's concept of having elders – mostly people who grew up listening to the mudic of WWI and Korea when the chorus began – performing contemporary rock anthems certainly turned the concept of a senior chorus on its head.
But it also provided insights into aging.
Cilman took elders out of their comfort zone – both with the style of performance and the songs he chose – challenging them to stretch their powers of memorization and ability to adapt to something new. He also gave them a community of friends who cared for each other.
And they loved it. Many performers have continued to stay with the group despite health challenges that would have slowed others down,
"Judging by the amount of people that we have [in Young@Heart] who are in their 90s– the average age Bob once said is 86 –when I look at the obituaries every day, half of the people who are dead are younger than me. I don't think that [Bob] has made a false claim that being in Young@Heart has added years to our lives," remarked member Rosie Caine, who joined the chorus during the coronavirus pandemic and spent her first two years rehearsing and performing virtually with the group.
Steve Martin, a member of the chorus for more than 20 years, said he believed Cilman's direction for the group came from his own experience starting "a little band" when he was a teen. "Bob in his own way, he was a hippie and a rebel and he stumbled onto something that was magic at was a key to attracting the audience and the seniors and that became Young@Heart," Martin said.
Caine, who said she first met Cilman when he was a preschool teacher for her children over 40 years ago, remarked that it was "extraordinary to think of Bob sort of growing up among these elders and going from being quite a young man and going through all the experiences and challenges we all go through ... He's lost so many people along the way, but he keeps going."
"He's a consummate performer himself," Caine added, "And part of the performance energy onstage. It's kind of like a flash fire. If the energy is low, it isn't low for long. People are devoted to him, and he's devoted to them. I'm not sure there is any other organization that could have lived through one person's life from late 20s to late 60s" that Young@Heart has with Bob.
As always, thanks for reading,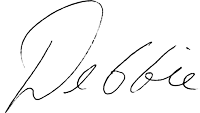 Debbie Gardner
dgardner@thereminder.com